December 2010 we made our dream come true. We started Beyond Family as a family wanting to help other families with similar issues and interests. We want to help families stay together and grow stronger. We know from our own experience what a little bit of respite (relief / rest) can do for a family as a whole. We also understand how hard finding that help can be. We are committed to helping your family.
For our supporters - we can not do any of this without you. Whether you help financially or by volunteering, you are a jewel in our eyes and they eyes of the families we help. Thank you!

Thanks for the support that's made it all possible!
Randy & Dondra Stang

(and our little angel too)
We are a family similar to yours. We can truly say "we understand and are here for you".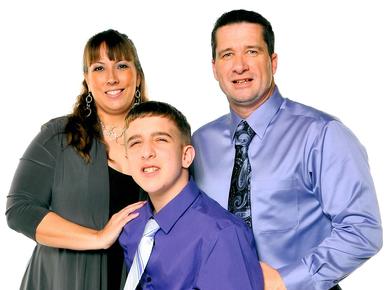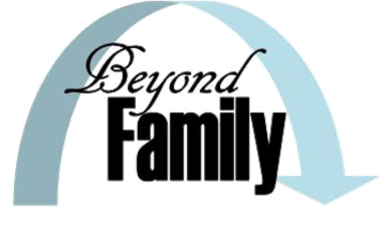 Do you have someone beyond family to help you with your special needs child?
Now you do...
Beyond Family is a 501(c)(3) non-profit organization designed to provide respite care services and expand information sharing with regard to resources, aid and support available for families with special needs children.